ACCELQ today announced it was selected on the Deloitte Technology Fast 500™, a ranking of the 500 fastest-growing technology, media, telecommunications, life sciences, fintech, and energy tech companies in North America, now in its 28th year. ACCELQ grew 711 % during this period.
ACCELQ's Founder and CEO, Mahendra Alladi, credits the breadth and depth of the platform to its leadership in Testing and Automation space. He said, "It is great to be one of the fastest-growing companies in North America. Our leadership really stems from Fortune 500 organizations leveraging ACCELQ platform for enterprise-wide needs and playing a critical role in enabling DevOps."
"As the past year has shown us, innovation in important areas such as life sciences is critical to addressing infectious disease and other global health issues," said Paul Silverglate, vice chair, Deloitte LLP and U.S. technology sector leader. "In addition, technology must keep pace with ever-changing consumer and corporate demands for faster, safer, and more efficient solutions to new societal challenges. Each year I am in awe of the immense talent the Technology Fast 500 rankings reveal, confirming the winners' relentless pursuit of creativity and their ability to solve real-world problems that benefit us all."
Overall, 2022 Technology Fast 500™ companies achieved revenue growth ranging from 241% to 125,138% from 2018 to 2021, with median growth of 611%.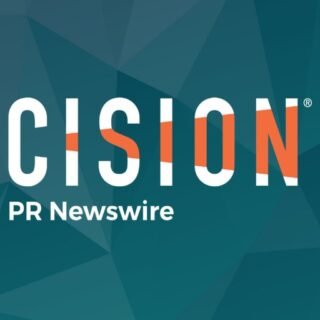 PRNewswire