4K Solutions®, the global leader in deployable 5G/4G/LTE mobile broadband solutions announces the availability of the world's first portable hand-carry 5G networking Mobile Broadband Kit – MBK™.
4K Solutions® announced today the release of the world's first portable Mobile Broadband Kit, the 5G MBK-1900. The MBK-1900 is added to their Mobile Broadband Solutions Suite and is intelligently designed and integrates the new ruggedized Cradlepoint R1900 5G networking platform.
The 4K Solutions' MBK-1900 by leveraging the Cradlepoint R1900 router provides customers with next generation rapidly deployable "office-in-a-box" capability providing an ultimate 5G NR /Cat 20 LTE mobile networking with industry-leading features. The Cradlepoint R1900 includes an embedded 5G modem that can automatically switch to Cat 20 LTE if the MBK™ moves outside of 5G coverage.
The MBK-1900 is ready for global use and has an integrated 4K Rugged Power Center LifePo4 battery management system for long running battery use. It also can be powered with 110/220 vac, 12 vdc, and solar power.
"We are extremely excited to be offering a 5G Mobile Broadband Kit to our customers. They have been asking for it for over a year and I am proud of our entire team's efforts to deliver so quickly!" — David Theriault, Founder and President 4K Solutions.
For more information on the MBK-1900 and other mobile broadband, cellular and satellite communications solutions or information technology integration, visit 4K Solutions at www.4ksolutions.com.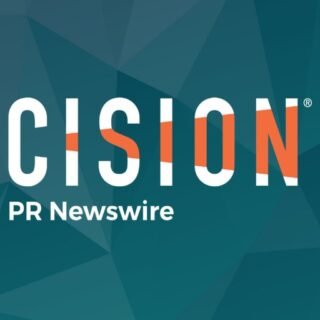 PRNewswire