3Fun, the world's leading app for couples seeking threesomes, open relationships, and relationships with multiple partners, has recently implemented a series of updates, measures, and enhancements to ensure user security and privacy on its platform and fully protect user data from leaks, breaches, and vulnerabilities.
To ensure that user-sensitive data remains secure, 3Fun has implemented API signatures and photo signatures, and introduced a highly-secure encryption algorithm with a reliable random number generator. Further, the company has implemented Amazon's AWS Web Application Firewall (WAF) and Google's reCAPTCHA to offer the most advanced protection against malicious attacks on the platform.
To identify fake accounts and scammers more effectively, 3Fun has developed a protocol that detects suspicious user behavior. The company has also improved its website, API, and app security to provide significant protection against Cross-Site Request Forgery (CSRF).
To further 3Fun's 2023 safety, the app has implemented the Content Security Policy to prevent the uploading of malicious content and a web security policy to mitigate XSS attacks. 3Fun also enforces the use of https to secure data transmission, ensuring the protection of user data when using the app.
"As individuals exploring relationships, we want to ensure the safety and security of our app for our users. It's essential to provide the best in class security to exceed our standards and our promise to our users that their images, and interactions are 100% secure and private," said Max Ma, founder of 3Fun.
In addition to these measures, 3Fun is also working with counsel at Orrick, Herrington & Sutcliffe LLP to ensure GDPR compliance. With these updates, 3Fun is doubling down on its promise to provide its users with the best and safest experience possible.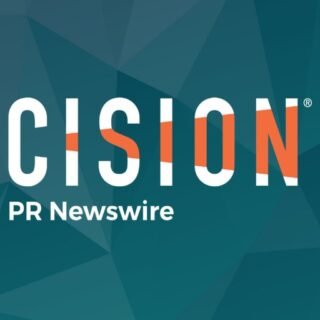 PRNewswire